A managing editor can help you publish content

A managing editor can help if your publishing process up until now has been filled with anxiety. This is true whether you suffer from not knowing what to write about, time crunches, or bloopers discovered only after you finally go public. A managing editor will shepherd your publishing project and edit…

Read More

Some might call it freedom

As our car inched along by the Hudson River on Manhattan's far western edge, a trapeze school came into view, way up high, silhouetted against the sunset. Gridlocked, we watched student after student climb the ladder, grab the swing and … go! Every student took flight, guaranteed. With this kind…

Read More

A scene from Maine

I like the red boat, don't you? Where might it take you, when you pluck up the courage to climb aboard? Where has it come from? Return to the Home Page to explore further.

Read More
We help people and businesses share their stories.
This is our mission and this is what we'll do for you. Jennifer's personal mission is to bring story to life. Email jennifer@jenniferlader.com to discuss how we can help you:
Proud to be a Referral-Based Business
Over 80% of our clients come to us via referrals. Ask about our referral program & how it can benefit you.
About Jennifer
As far back as Jennifer can remember, she's wanted to know how and why people organize themselves, in groups and even individually, and how they think about their lives. Growing up in her native Missouri, Jennifer was first fascinated by the people she found in books, especially the creation stories of native peoples. She pursued her need to uncover the stories of the origins of culture, earning a bachelor's degree in anthropology at Grinnell College. In the process, she found that the stories people tell about their own lives are the most fascinating of all, because they are not predictable. For her master's degree in public administration, Jennifer focused on how groups of people can help each other, and then spent ten years working for nonprofit and government organizations, including as a project manager and financial analyst with the U.S. Treasury Department. It was there that she first wrote about business systems and the people who make them run. Before long, Jennifer began drawing out stories from other people she met, writing about businesses, in ways that honored and energized them, as a reporter for a city weekly. As the editor of a community newspaper, Jennifer won awards for niche publication and for her article on the cultural impact of the television show, "Bewitched." Now, with a business of her own, Jennifer helps people identify and share their stories. She brings her energy and discipline to the writing projects that will help you achieve your goals. Featuring:
Ever Notice It's Difficult to Write About Yourself?
We collaborate with you to find & write your story ... We make it easy for you.
Get in touch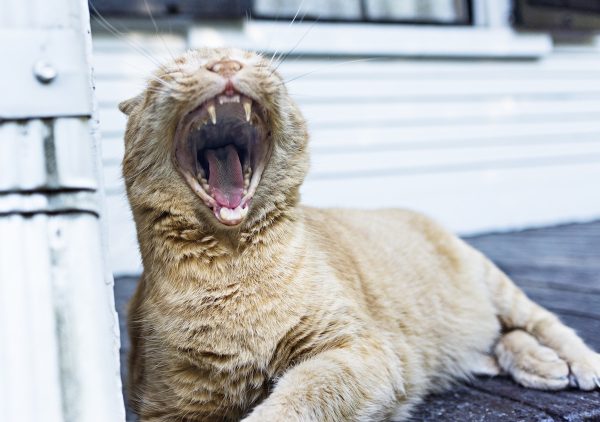 Breathe life into your new business
18 home-based business energizers for writers and professional service providers: Take the time to figure out what the one single main purpose of your business is and outline your business model. As the professor of my Developing Innovative Ideas for Entrepreneurs class said, 'Figure out who you want to help…