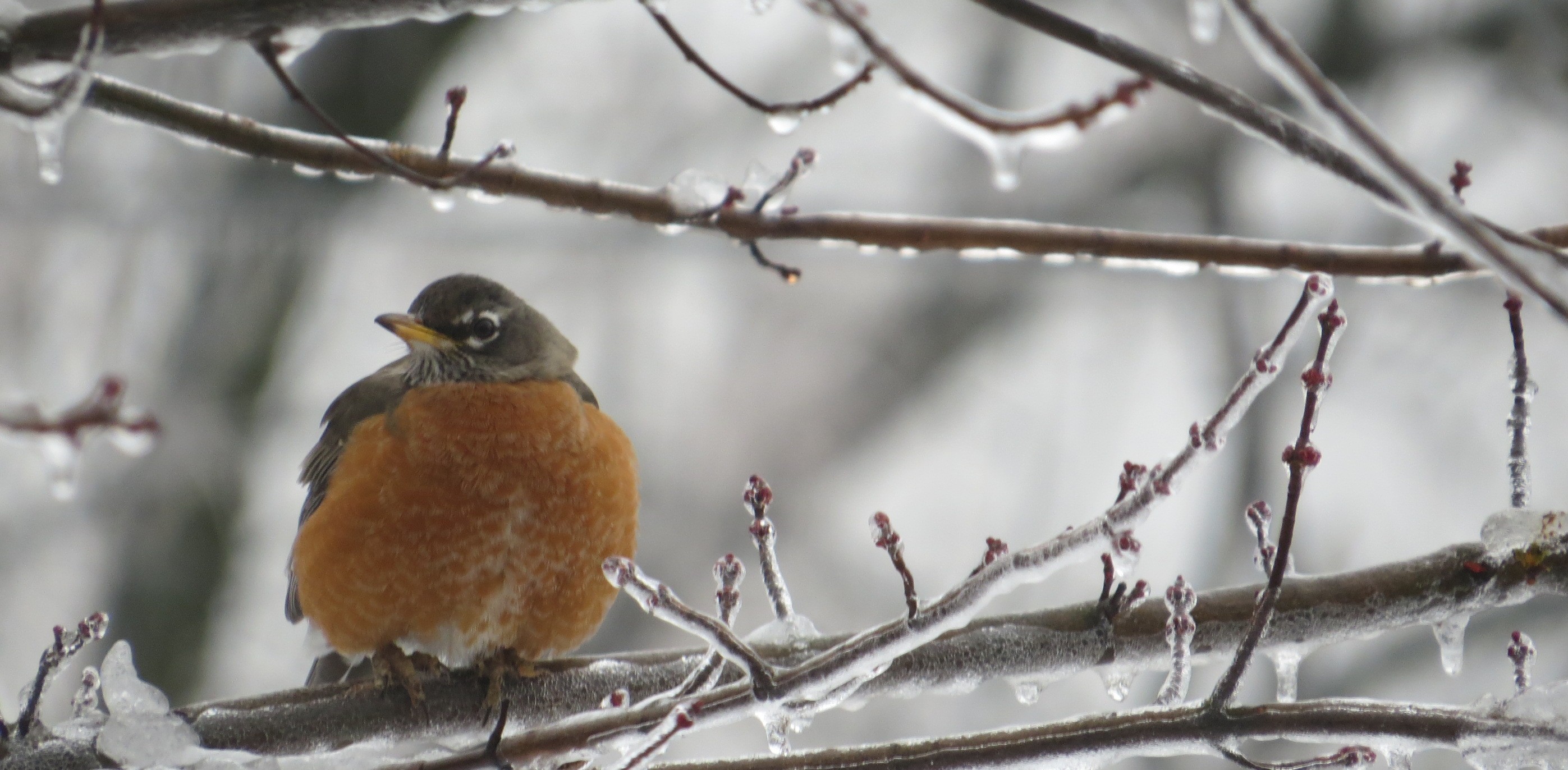 What do 'snow days' mean to you?
Do you ever long for a change? Wish to be your own boss or, if you already are, to instead take a job with a regular paycheck? Do "snow days" for you mean frenetically working from home while several children climb over your head? Just last week while sitting in…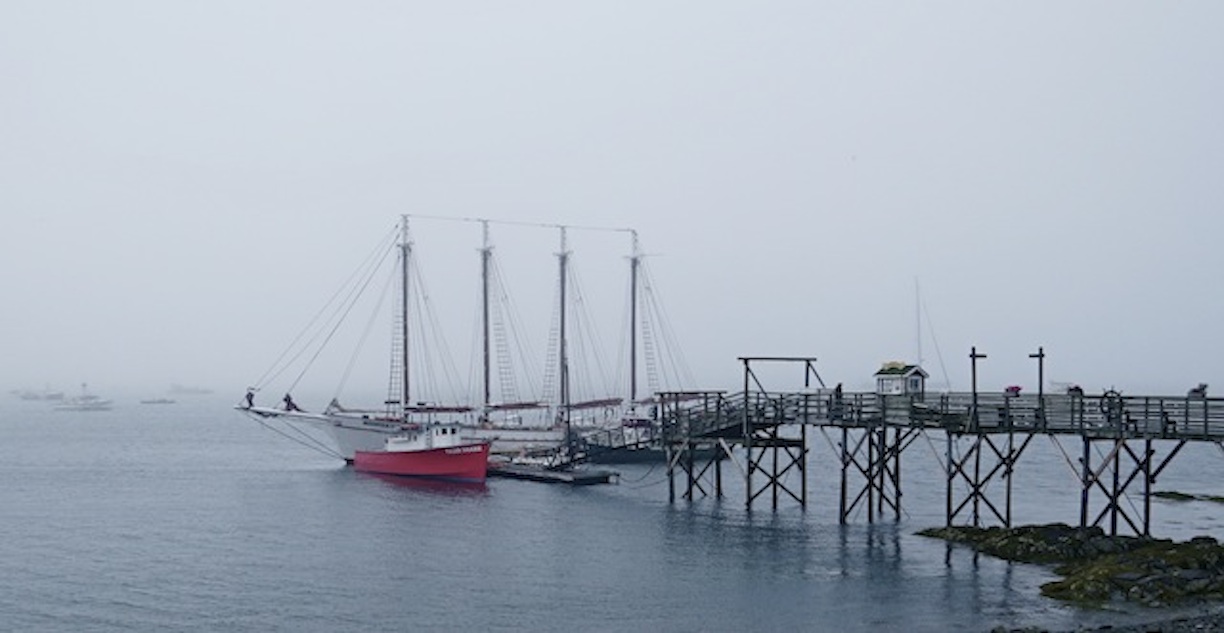 A scene from Maine
I like the red boat, don't you? Where might it take you, when you pluck up the courage to climb aboard? Where has it come from? Return to the Home Page to explore further.